We just finished TMA Homeschool's 2015 Parents Conference last March 12, 2015 and it was a great success. We had almost 700 people on that day, about 200 more than what we had during last year's Educating for Life Homeschooling Conference. It's inspiring to see that the homeschool community is growing and more families are now enjoying the benefits of educating their children at home. Being the event organizer, I was in and out of the conference halls making sure that everything was working out fine. I listened for a few minutes to Joy Mendoza's talk and she reminded me so much of her mom, Deonna Tan-Chi. I shared in my previous post that TMA Homeschool was our homeschool roots. I learned so much from Deonna's trainings when I was just a young mother praying to homeschool. Now, I'm glad to see that Joy has continued in her mother's footsteps, that of mentoring other mothers in their homeschooling journey. Online casino Ireland. ###
Of course, no event can possibly be perfect. We have received good and bad feedback from the attendees. We're thankful for the good and are taking seriously the bad feedback as things to improve on our next conference.
Here are a few pictures from the conference.
TODAY IS THE DAY and we are about to start in 5 minutes! #2015ParentsConference #SetThemUpforSuccess #TMAHomeschool@ManilaWorkshops @TheLearningbasket

Posted by TMA Homeschool on Wednesday, March 11, 2015
 Ms Donna Pangilinan-Simpao speaking about character-based education at the #2015ParentsConference
Thank you, TMA Homeschool, for entrusting your event to Manila Workshops. A big thank you to all our sponsors and to everyone who attended the conference.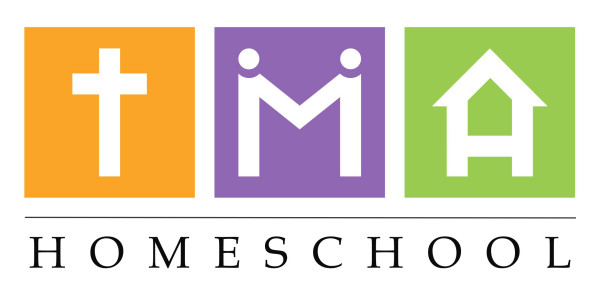 Subscribe to my blog for updates on more homeschool events that we are planning in the future.