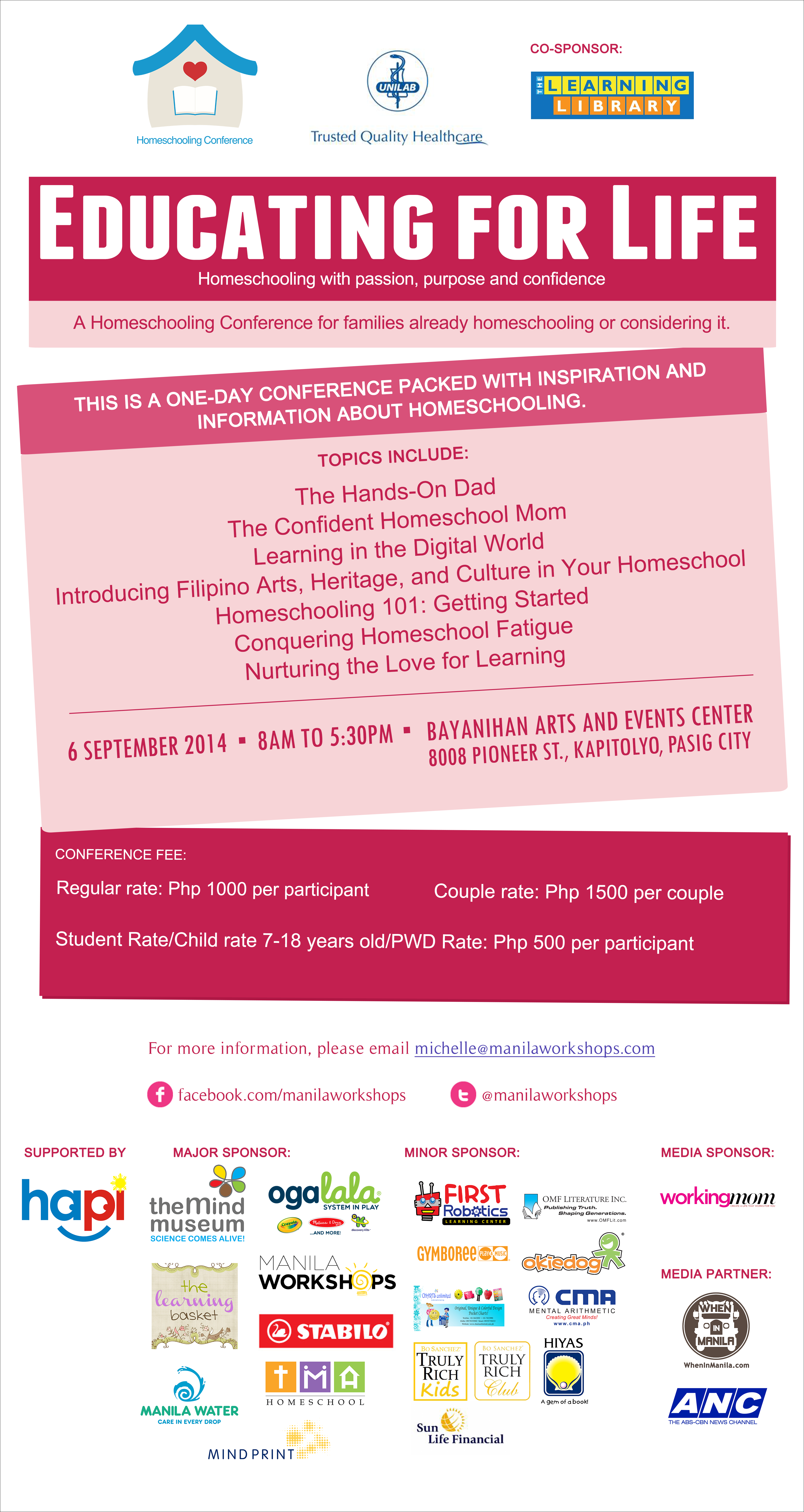 Educating for Life: Homeschooling with Passion, Purpose and Confidence is fast coming up. Only 1 more week to go and we are going to be seeing each other there (if you're one of our attendees).
Have you thought about how you're going to prepare for the conference? If not, I'm here to tell you about the day and how you can use it to gain the most experience. Online casino Ireland. ###
1. Plan to come early. We open registration at 8:00 am. Once inside, feel free to roam around our sponsors'  booths and enjoy what they have to offer. Discounts and freebies await those visiting our sponsors.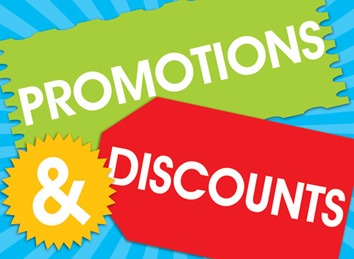 2. Wear comfortable clothes. We are all families and parents in the house. Be casual, be smart, bring a jacket for the cold hall, and use comfortable shoes.
3. Bring your kids. Yes, it is a conference but this is where you'll get to meet other homeschool families. If you bring your kids, they can meet other homeschooled kids, too. Our homeschoolers need to make friends with other homeschoolers and where else can they meet them? At the homeschool conference, of course!
For young kids, we've got Gymboree coming in with their playgym and storytelling time by OMF Lit. For the Science enthusiasts, head on over to the Mind Museum and First Robotics for new discoveries.
4. Bring cash. This is the best time to buy those homeschool materials from Homeschooling Solutions of TMA Homeschool, Rod and Staff books from Philippine Menonite Church. Bibliophiles will find a small piece of heaven at GPG Bulilit Bookstore, Adarna House, Filway and OMF Lit. The Learning Basket promises a  10% discount to everyone who purchases from them from 8:00 – 10:00.
5. Bring a list of homeschool materials that you hope to find in the conference. When you are faced with so many choices, it might get too confusing for you. A list will help you zero in on what you actually want/need for your family.
6. Be expectant. Expect more from the conference because we have planned a great program for everyone. Our sponsors are numerous and we have prizes and giveaways galore! Take a closer look at our poster and you'll get an idea of our giveaways. So better bring your reusable bags to keep all your stuff in. Tip: Don't leave the venue during breaks (there will be food vendors for you to buy your food from) because we'll be drawing raffle prize winners then.  You'll have to be around when your name is called or we pick another name.
7. Come with an open mind and heart. We'll be hearing from some of the most experienced homeschool parents around. I met them last week and even I was amazed at how much they have already accomplished. Feel free to approach any of them to ask your questions or just simply make a new friend. Bring your pen, notebook, tablets and cameras so you can document the learning and the experience.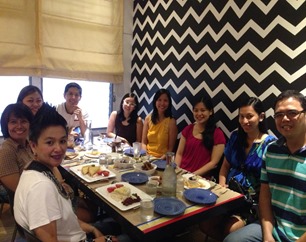 We are all busy, busy, busy preparing for this Homeschooling Conference. Our online chats start at 6am and end at 10pm. All of us, except for one, are homeschooling, work-at-home moms. We welcome you all to Educating for Life – Homeschooling with Passion, Purpose and Confidence. See you on Sept. 6, 2014! If you see any of us, please do not hesitate to come up and introduce yourselves, okay?
Oh by the way, online registration ends on Sept. 3. If you want to register, go here. See you on Sept. 6!
Did I miss out on anything? If you have other tips, please share in the comment section below.